Artist Bands on Tour in Berlin 


Sunday, 12.9.2021, 10.30 am–9.45 pm


10.30 am -1.20 pm

Galerie Wedding – Raum für zeitgenössische Kunst

3-5.45 pm

Galerie im Turm

7.15-9.45 pm

Kunstbrücke am Wildenbruch
A workshop program for children and teenagers

Daily from 3 to 12 September 2021 from 16.00 to 17.30



Wednesday, 8.9.2021, 19.00
Culture in Uncertain Times – Art work critical of discrimination Berlin's municipal galleries?
KGB-
Art Week
3.–12.9.2021
KGB-
Art Week
3.-12.9.2021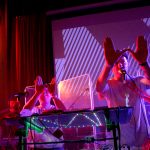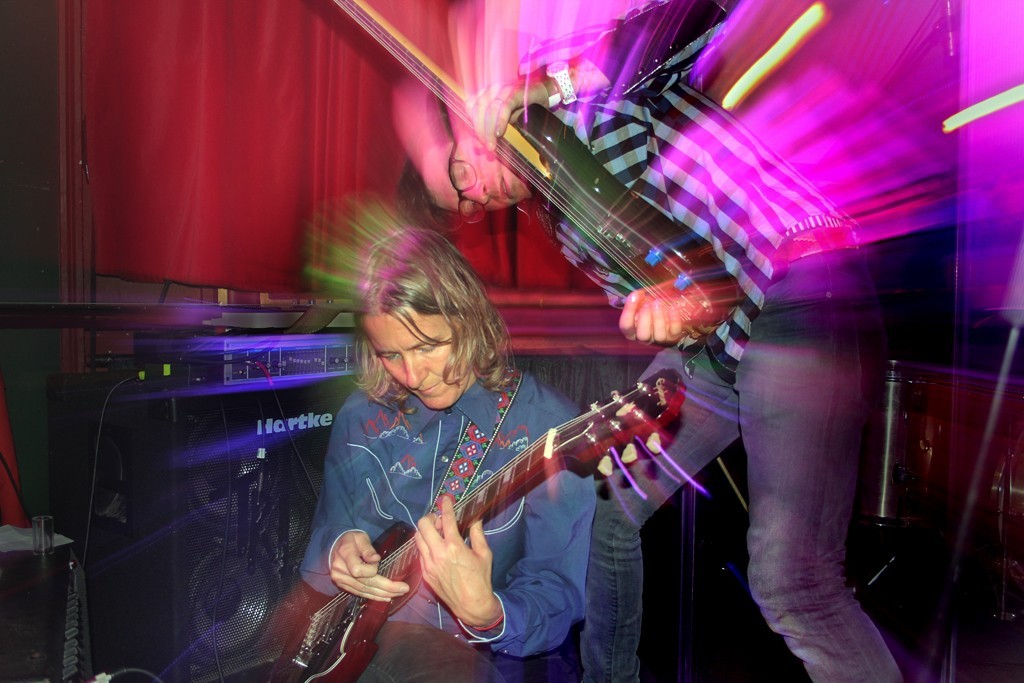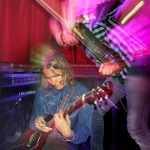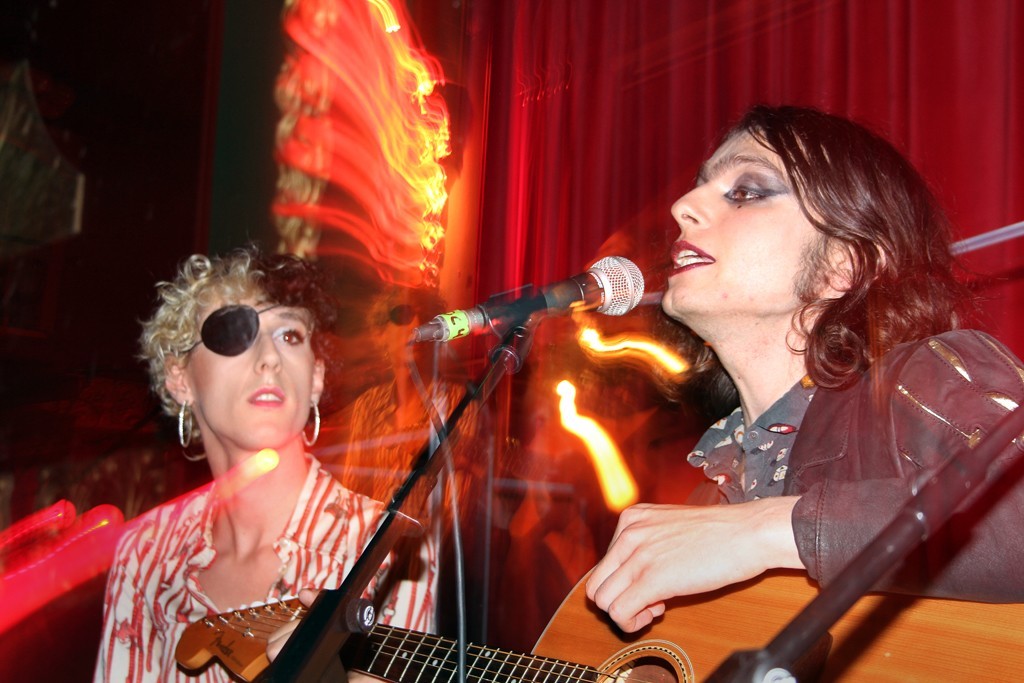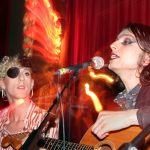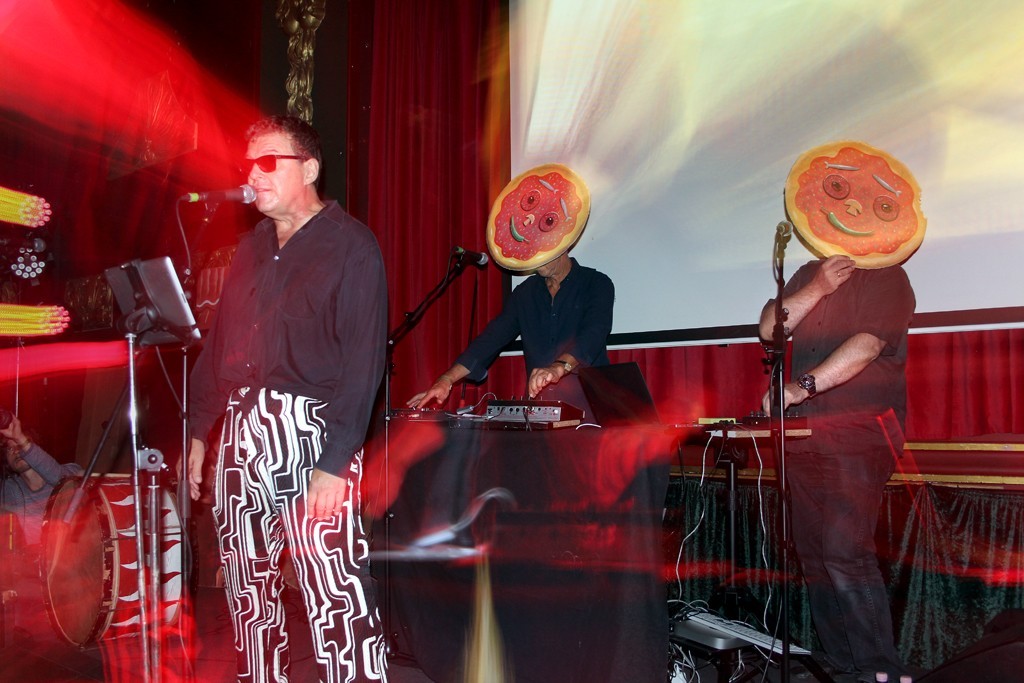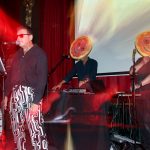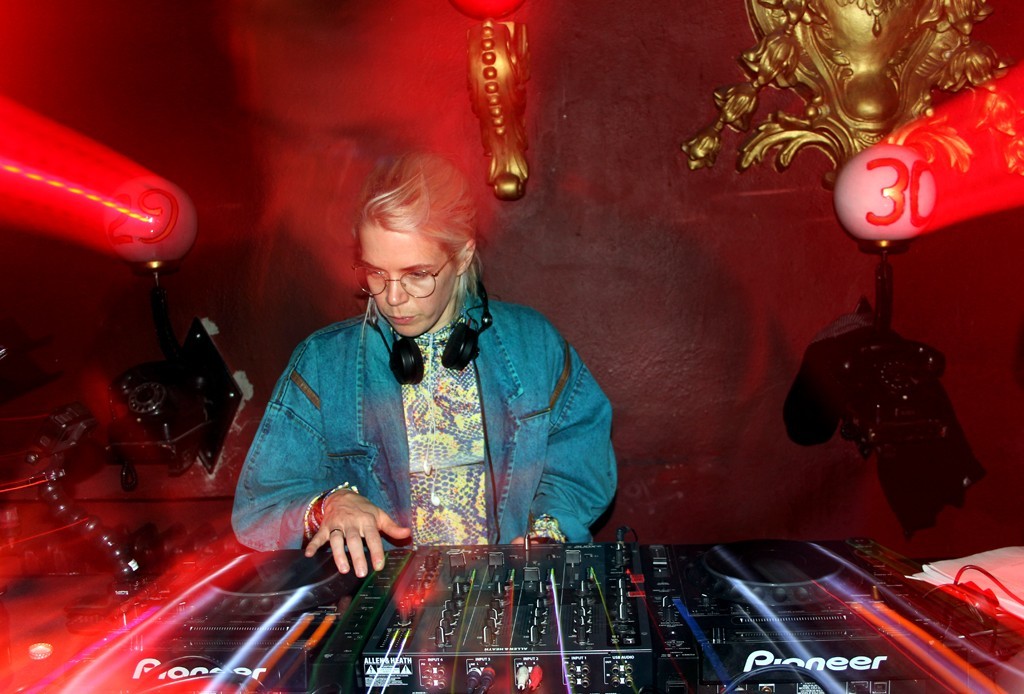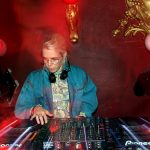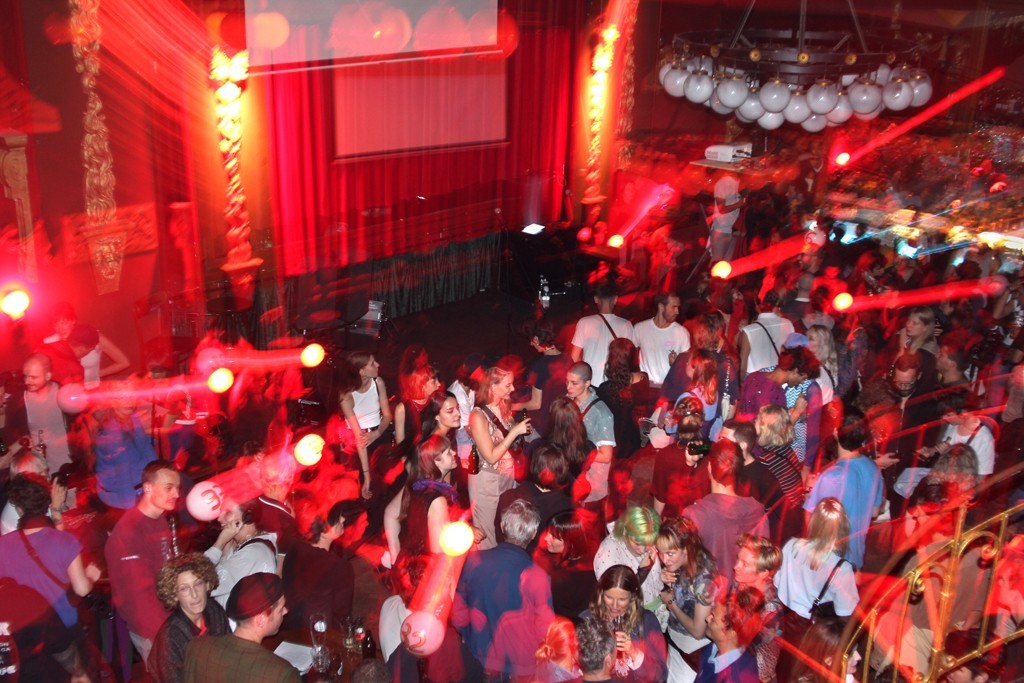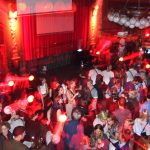 The night of the artist bands
Saturday
7.9.2020, 20:30 Uhr
Kommunale Galerien Berlin present the 6th KGB-Kunstwoche from August 28 to September 6, 2020. Works from 170 artists and other cultural protagonists – in exhibitions, artist talks, readings, concerts and exhibition tours – demonstrate the artistic diversity in all districts of Berlin.